AI-driven Wi-Fi Analytics and Proactive Maintenance Platform
Lifemote is a SaaS platform for Internet Service Providers, which uses AI to proactively find and fix home network issues before subscribers complain.
Agent
Resides on the gateway or access point and collects driver-level Wi-Fi performance data to the cloud.
Cloud Analytics Core
Analyzes the raw data and generates Wi-Fi QoE scores and insights for Wi-Fi problem types, for each household, and client in the household.
Web Application
Includes problem resolution insights for first line support, support escalations, proactive maintenance, upselling, and the install base summary.
QoE Reports
Quarterly reports, presented with Lifemote's PhD Wi-Fi expert opinions for short and long term action items to improve the Wi-Fi QoE of the deployed base.
API
For ease and speed of getting started, use the web interface. For integration with your own in-house systems, use our API that includes all the same functionality as our own web application.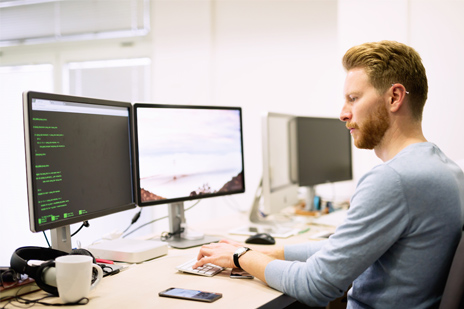 First line Support:
Visibility into user experience
The Support Center view for first-line support lists issues with actions that are simple to follow up on. Misplaced repeaters, legacy client devices, and poor coverage are examples of such issues. Lifemote has a topology view that the agent can use to identify problems.
Support Escalations:
Dig Deeper
For second line support and beyond, Lifemote provides more detailed views and insights that allow engineers to dig into the details and distribution of the issues both on the household and install base level. Typical problems detected by Lifemote include: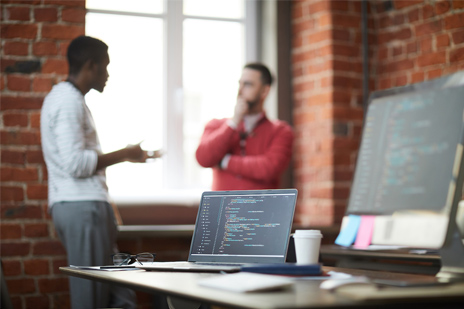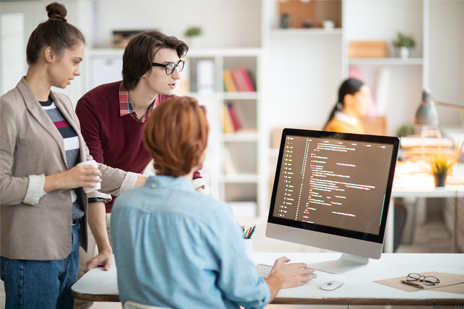 Proactive Maintenance:
Fix It Before Customers Complain
For customer experience management teams and support centers, the Proactive Maintenance view provides insights that allow them to address issues before customers complain. The view lists and highlights households with selected problem types, including: poor Wi-Fi coverage, channel congestion, poorly placed repeaters/access points, and legacy clients.
Proactive Upselling:
Target the Right Customers
Lifemote provides "upsell candidates" for services and hardware based on problem types. Your sales team can easily identify customers that, for example, combine high data usage with:
High broadband speed, poor Wi-Fi coverage, and high number of clients (candidates for multi AP upsell)
High broadband speed and high channel congestion (candidates for dual-band gateway upsell)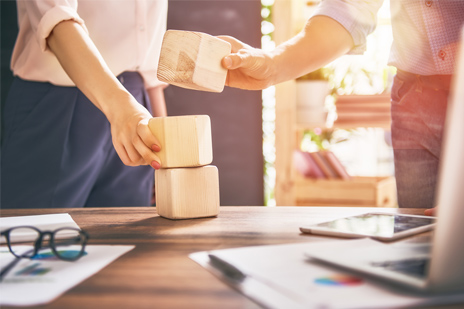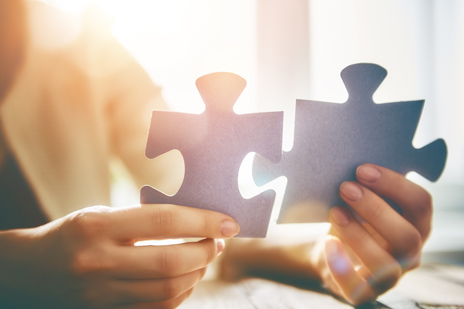 Integration Options:
Machine To Machine
Customers have complete access to using our API to integrate with their organization's operations and business support systems (OSS/BSS), allowing you to seamlessly adapt and develop internal workflows and processes to maximize the potential of Lifemote.
The Big Picture:
Lifemote Reporting
These reports can tell you how many of your customers suffer due to poor Wi-Fi coverage, use poorly placed multi AP solutions and range extenders or need band steering.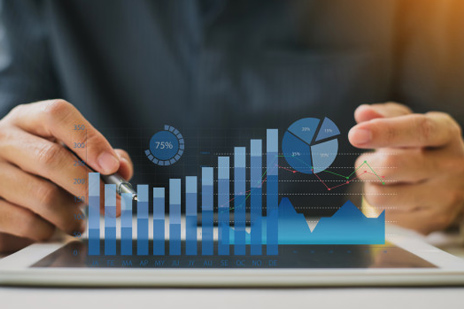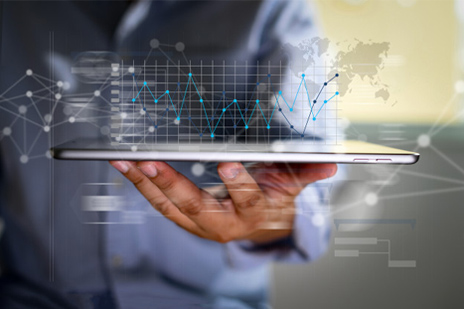 To your operational KPIs, such as the numbers every ISP is looking to reduce: Support call rates, support call duration, number of repeat calls, replaced CPEs, No Defect Found (NDF) rates, Truck rolls, Churn rate and the KPIs that Lifemote can help you shift upwards: Premium product and service upsell rates, share of customers with home infrastructure ready to support new services.