Fixing Home
Wi-Fi using AI
With Lifemote's AI-driven Wi-Fi Analytics for Internet Service Providers, detect home network issues and proactively solve them before your customers complain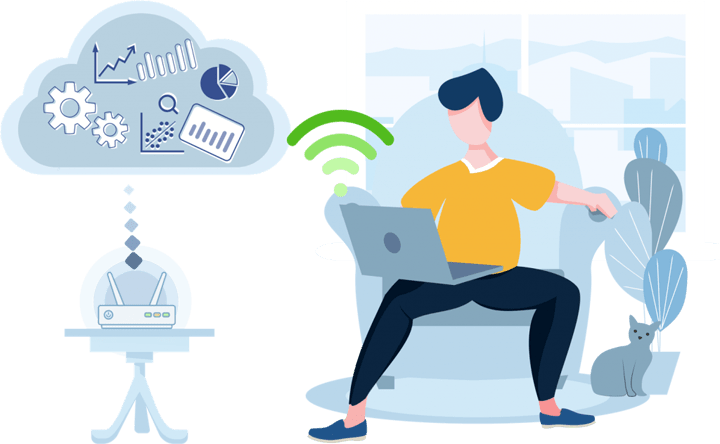 Get a snapshot of your subscribers' Wi-Fi Quality of Experience in a month with our instant field trial. No software update required — the trial can start next week. Deploy in your installed base and begin proactive maintenance of subscribers home wifi right away.
COLLECT
Lifemote CPE agent collects home network performance parameters to the cloud.
LEARN
Cloud based data analytics and machine learning algorithms detect problems and learn the best solutions.
ACT
The AI fixes most problems, and provides resolution suggestions to the support center for the rest.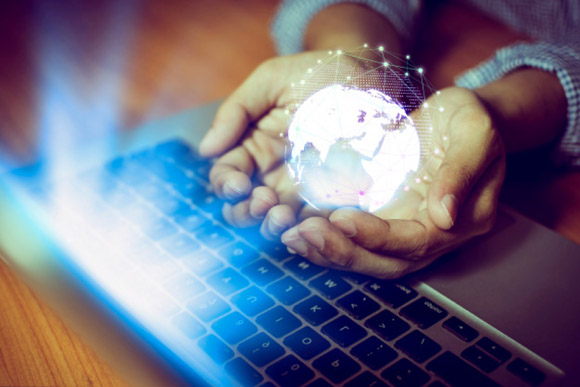 Allows launching a lab demo within a week; and field trial within a month.
Works with any CPE vendor, a key enabler is given most ISPs preference for multi-vendor deployments.
Advanced data analytics and
AI to improve the performance.