Lifemote brings together the brightest minds in wireless networks,
cloud software, AI and embedded systems to build the best-in-class global product.
Eren Soyak
Co-founder & CEO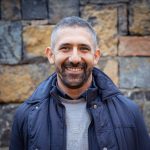 Barış Uyar
Co-founder & CPO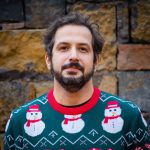 Engin Doğusoy
CTO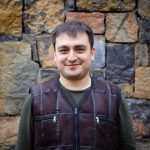 Mustafa Efendioğlu
Analytics & Data Collection
Team Lead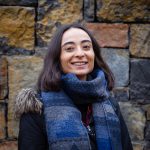 Aysun Önalan
Research Team Lead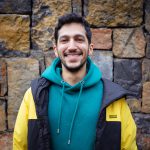 Fırat Soysal
Field Application Engineer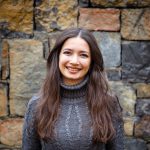 Ayşenur Coşansel
Software QA Engineer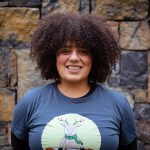 Elif Dilek Salık

Research Engineer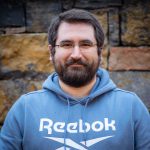 Kağan Üstüngel

DevOps Team Lead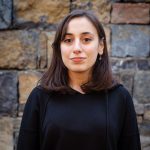 Büşra Erdemir
Platform QA Engineer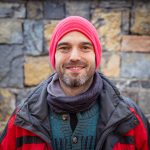 Özgür Çandır
Head of Customer Success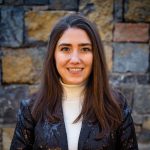 Amine Tuğçe Duman

Legal Counsel
Özgün demir
Research Engineer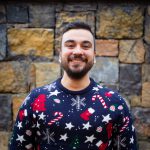 Mertkan Koca
Customer Success Manager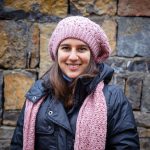 Cansu Çelik Demirel
Product Manager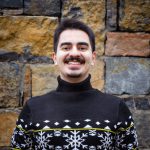 Tahsin Can Şarlak
Customer Success Manager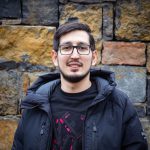 Berkcan Okur
Research Engineer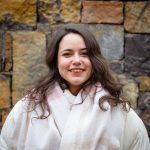 Beril İldeniz
Product Manager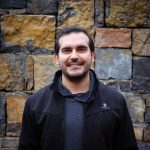 Mert Ceylan
Product Manager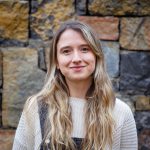 Özge Koyuncu
HR Business Partner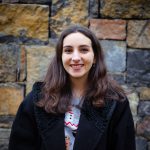 Arzum Kızılelma
Customer Success Manager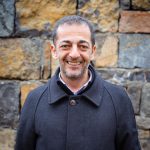 Özgür Güler
Financial Controller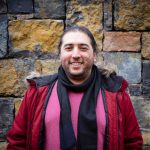 Seçkin Ozan Uyan
Platform Agents Team Lead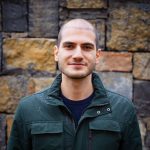 Doğukan Arslan
Frontend Engineer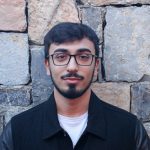 Umut Kahrıman
Backend Engineer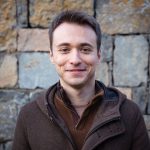 Merih Berkay sümer
Product Manager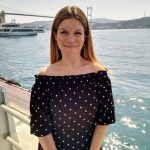 Ayperi Atik
IT recruiter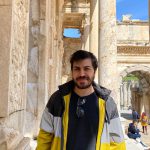 Mustafa Tola
Lead Frontend Engineer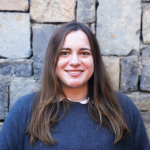 Eylül Naz Ünsal
Customer Success Manager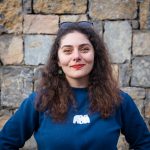 Fatma Nur Kılıçlı
Sales Manager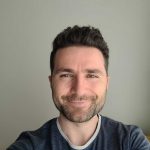 Erdem Cırık
QA Manager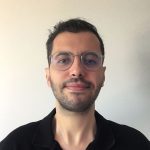 Emre Temel
Frontend Engineer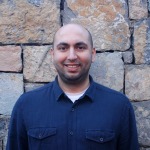 Uğur Akçay
QA Engineer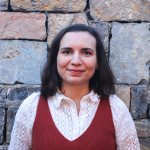 Melis Zafer
Graphic Designer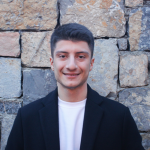 Ömer Faruk Aksoy
Backend Engineer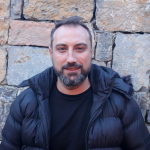 Hüseyin İşyapan
QA Engineer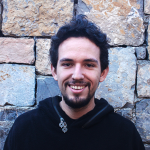 Zafer Meriç
Strategic Sales Coordinator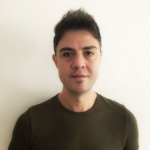 Cenk Öztürk
QA Engineer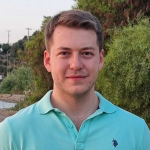 Taha Çağrıhan Dülgar
DevOps Engineer
Zübeyir Yavuz Şencan
Presales Manager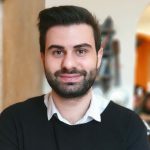 Ahmet Ali Yılmaz
People Specialist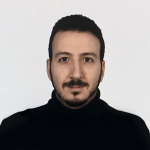 Emre Saraç
Product Manager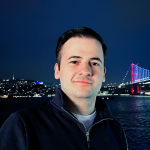 Hasan Özsoy
Lead QA Engineer
Do you enjoy writing elegant, reusable code? Are you fond of code linting, sanitizing and test first development? Are you looking to join a small agile team? We are looking for a senior backend engineer to join our team and help us build solid products.
Looking for an awesome
Job in a startup?
We are always looking for new members to join our team.
Take a look at above openings and if nothing matches we would like to hear from you and discover possibilities.
So go ahead and introduce yourself at: eren.soyak@lifemote.com