Only a connected team can lead to happy customers. So, here is the best blend of technical and professional talents that builds the success in Lifemote.

Eren Soyak
Co-founder and CEO
16 year veteran in video and wireless. PhD in wireless video, Northwestern U. 6 US patents in WiFi, deployed in millions of products.

Barış Uyar
Co-founder and CPO
17 year veteran in telecommunications. Shipped tens of products to telcos worldwide.

Engin Doğusoy
Head of Engineering
MS in Software, Carnegie Mellon U. Passionate builder of high performance, scalable cloud systems. Bay Area veteran, ex-Fleksy, ex-SAP.

Aynur Yılgör
Operations Specialist
Keeps everything and everyone running.

Onur Akyayla
Director of Customer Success
15 year telecoms veteran. Past lives as ISP network engineer, CPE FAE and product manager, system integrator. The ultimate user advocate.

Aysun Önalan
Research Engineer
PhD candidate in wireless at Koc U. Ex-Fraunhofer.

Fırat Soysal
Software Developer
Learning the ropes.

M.Hakan Kurtoğlu
Research Engineer
Tinkerer, quantifier, learner, teacher.

Sinan Akpolat
Software Developer
12 year veteran in software for IT and telecoms. Passionate generalist in software low and high.

Cihan Bolaban
Product Manager
Generally curious and driven to detail.

Mustafa Efendioğlu
Software Developer
Driven to know how and why things work, solid as a rock.

Ali Torğutalp
Software Developer
Passionate about building user-centric applications that work beautifully.

Melih Değiş
Software Developer
Software knight on a mission to bring order to chaos. He speaks for the code.

Emre Onay
Software Developer
Up and coming.

Nevzat Günay
Software Developer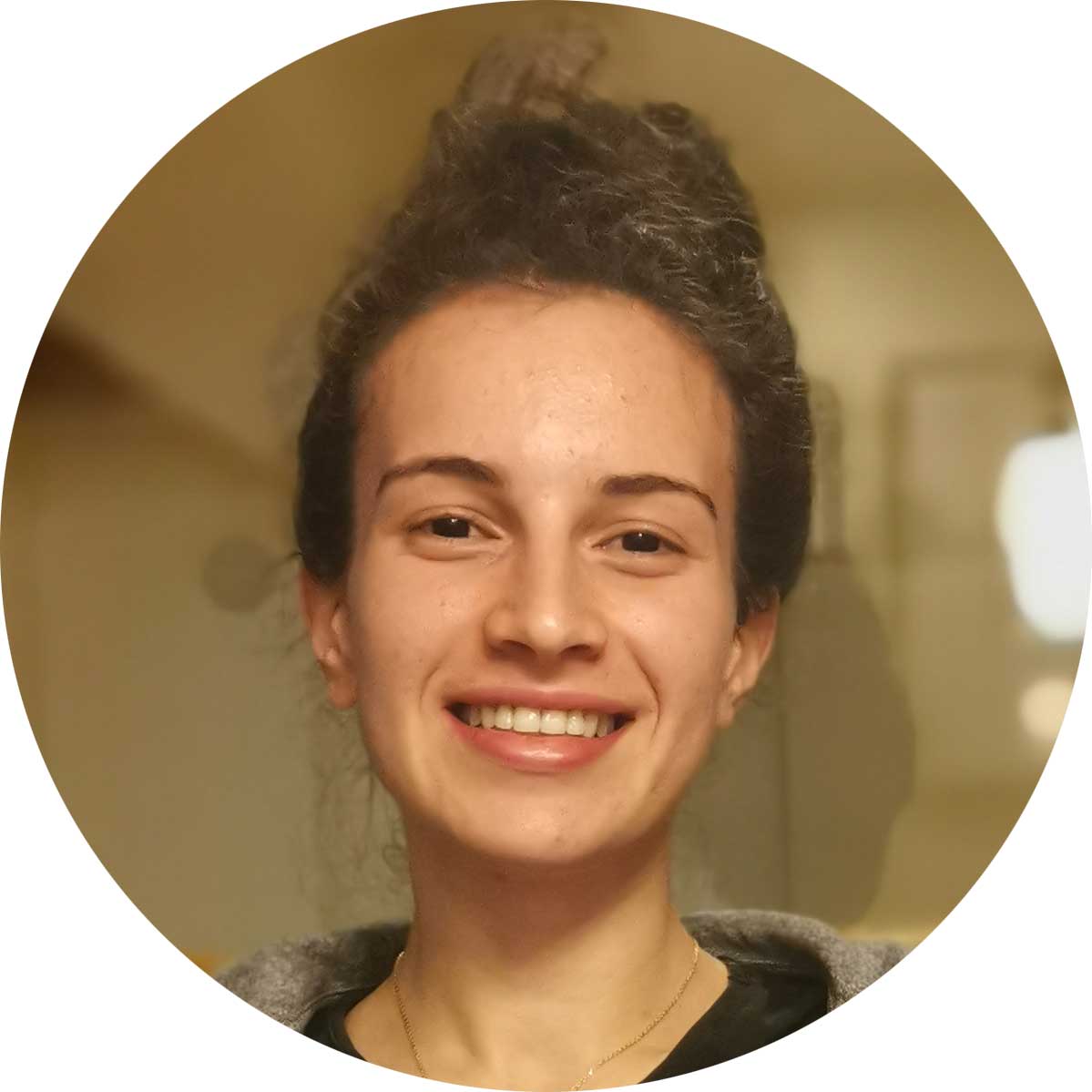 İlmiye Paşaoğlu
Research Engineer
Özgürcan Öztaş
Software Developer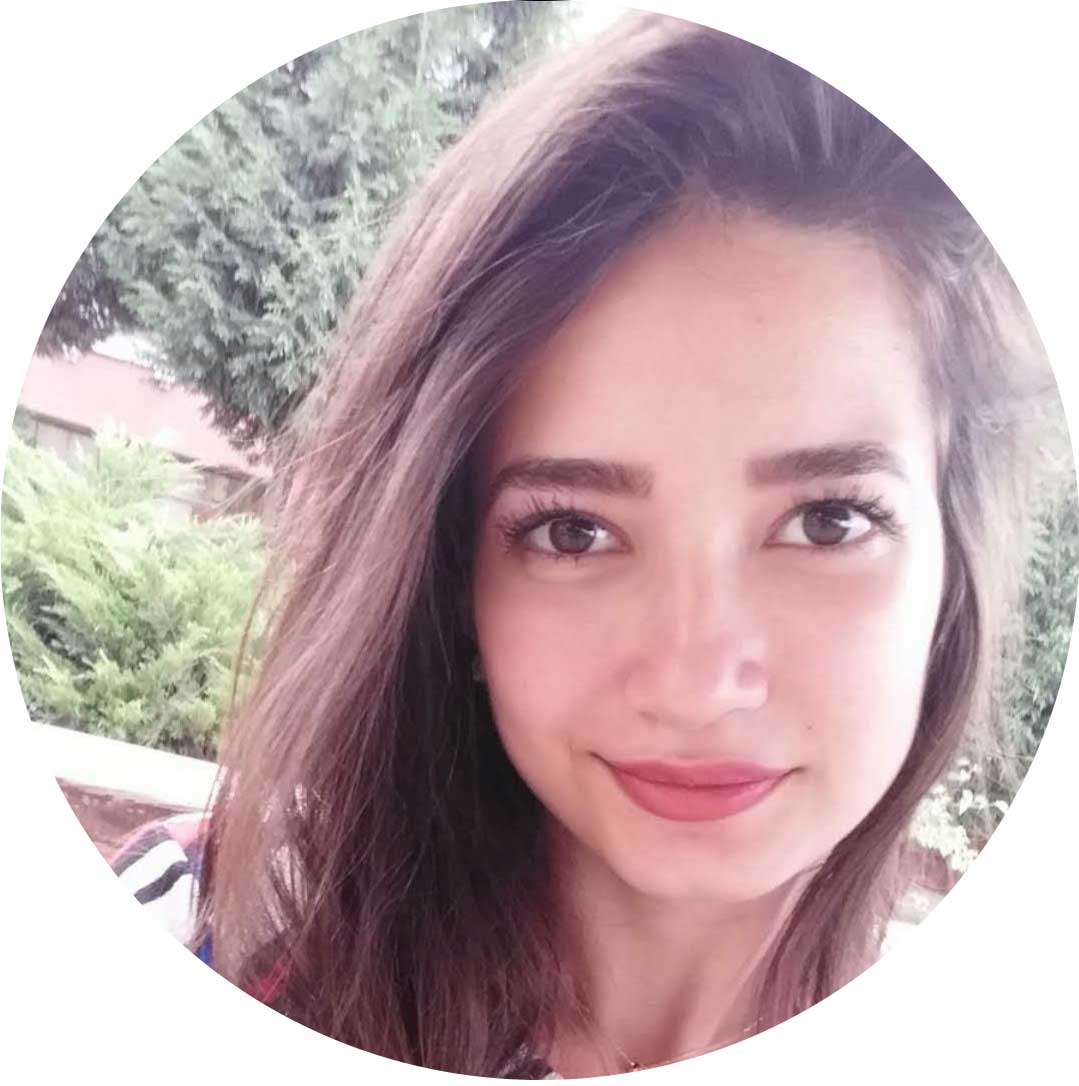 Ayşenur Coşansel
QA Engineer
Egemen Göl
Software Developer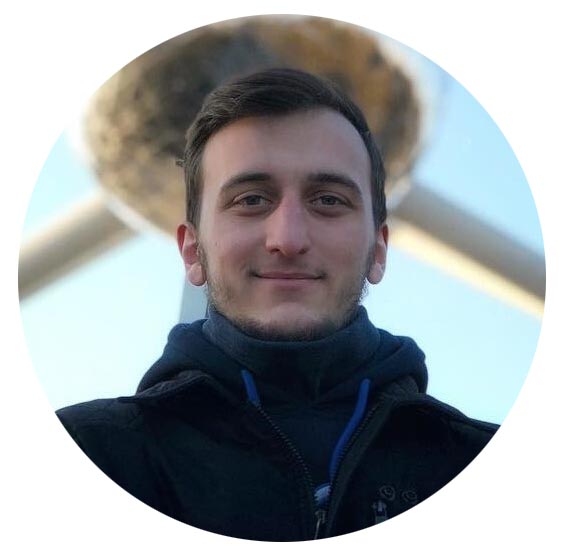 Hasan Talha Yazıcı
Software Developer
Do you enjoy writing elegant, reusable code? Are you fond of code linting, sanitizing and test first development? Are you looking to join a small agile team? We are looking for a senior backend engineer to join our team and help us build solid products.
Looking for an awesome
Job in a startup?
We are always looking for new members to join our team.
Take a look at above openings and if nothing matches we would like to hear from you and discover possibilities.
So go ahead and introduce yourself at: eren.soyak@lifemote.com