Only a connected team can lead to happy customers. So, here is the best blend of technical and professional talents that builds the success in Lifemote.

Eren Soyak
Co-founder and CEO

Barış Uyar
Co-founder and CPO

Engin Doğusoy
Head of Engineering

Aynur Yılgör
Operations Specialist

Aysun Önalan
Research Team Leader

Fırat Soysal
Software Developer

Sinan Akpolat
Software Developer

Cihan Bolaban
Product Manager

Mustafa Efendioğlu
Software Developer

Ali Torğutalp
Software Developer

Melih Değiş
Software Developer
Nevzat Günay
Software Developer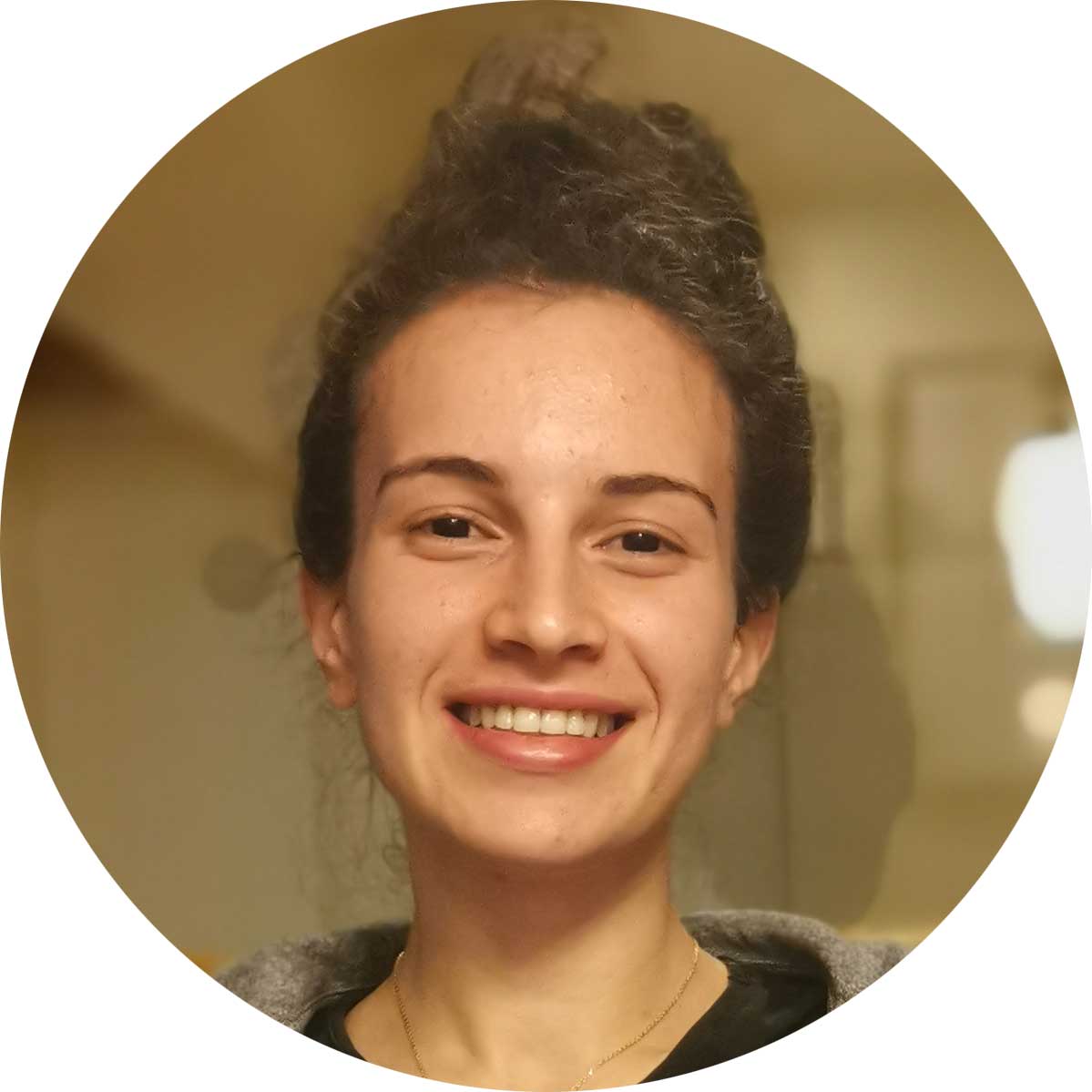 İlmiye Paşaoğlu
Research Engineer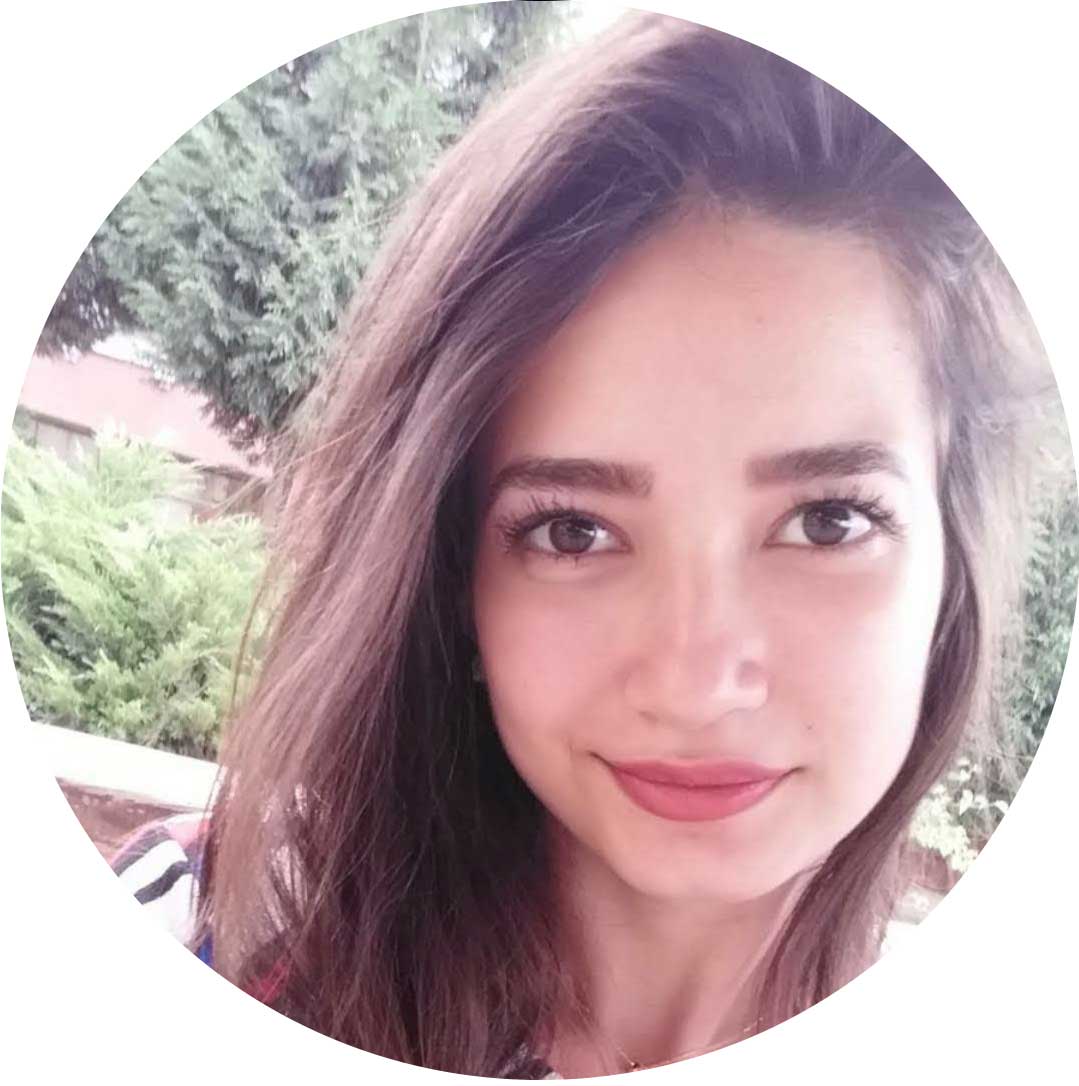 Ayşenur Coşansel
QA Engineer
Egemen Göl
Software Developer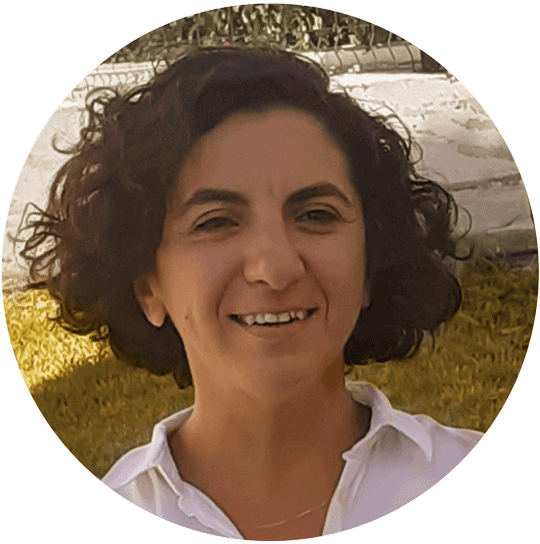 Özdek Memik
Program Manager
Elif Dilek Salık
Research Engineer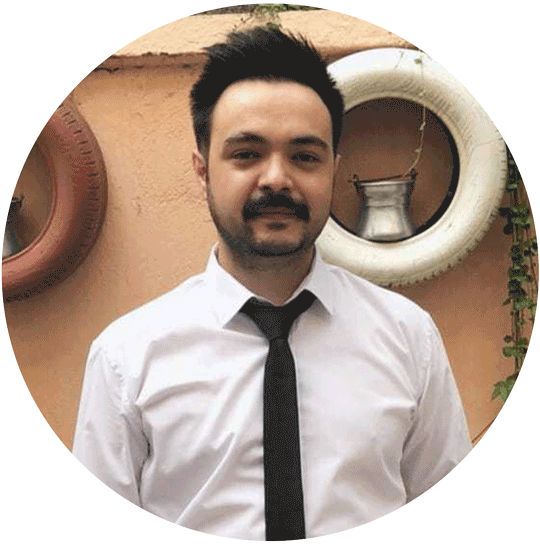 Oğuzhan Dayı
Field Application Engineer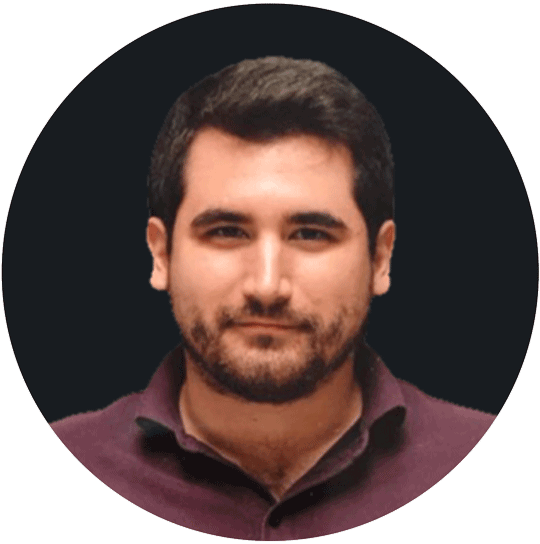 Kağan Üstüngel
Software Developer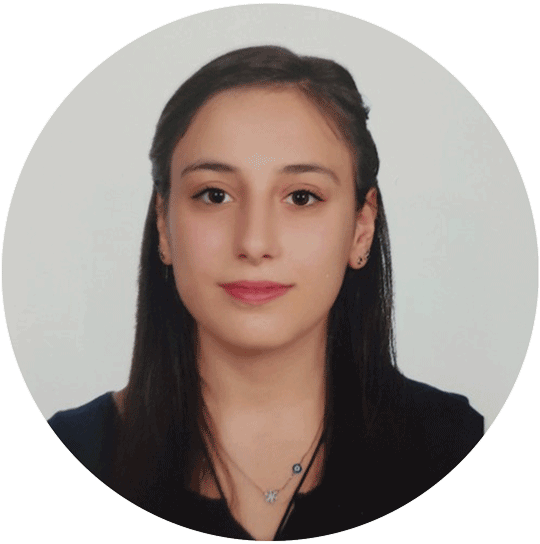 Büşra Erdemir
QA Engineer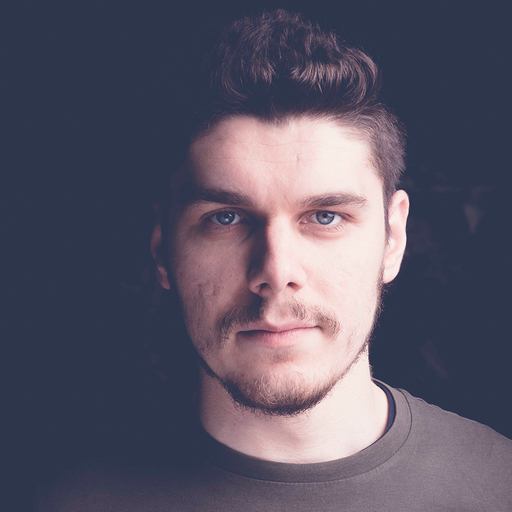 Ali Tzampaz
Sales Engineer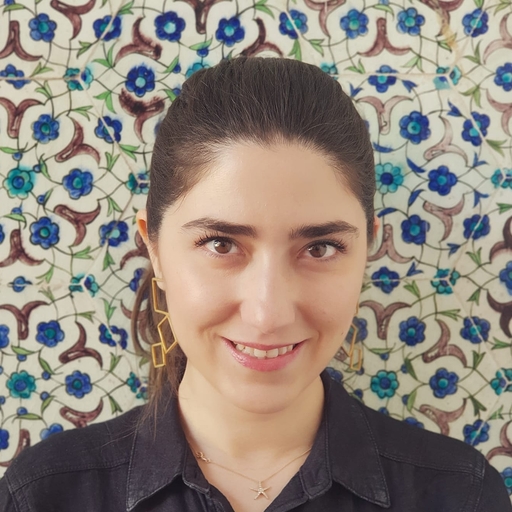 Amine Tuğçe Duman
Legal Counsel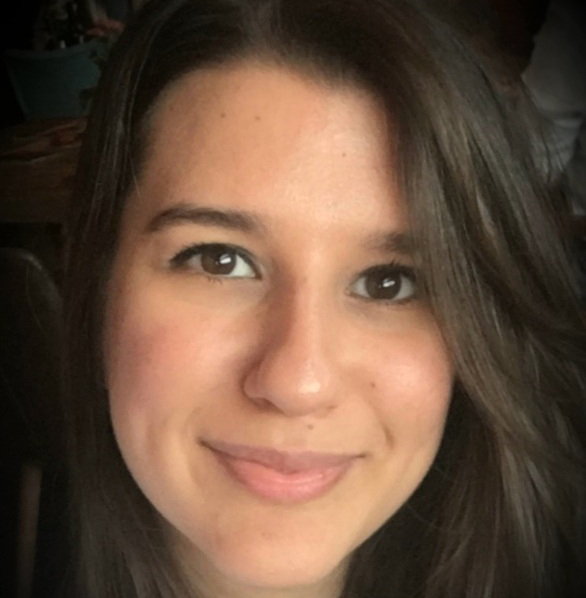 Cansu Çelik Demirel
Product Manager
Mahir Kemal Kara
Software Developer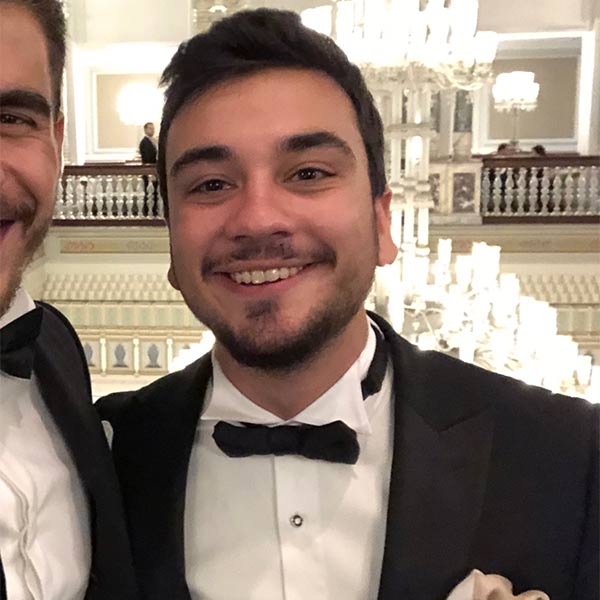 Mertkan Koca
Customer Success Manager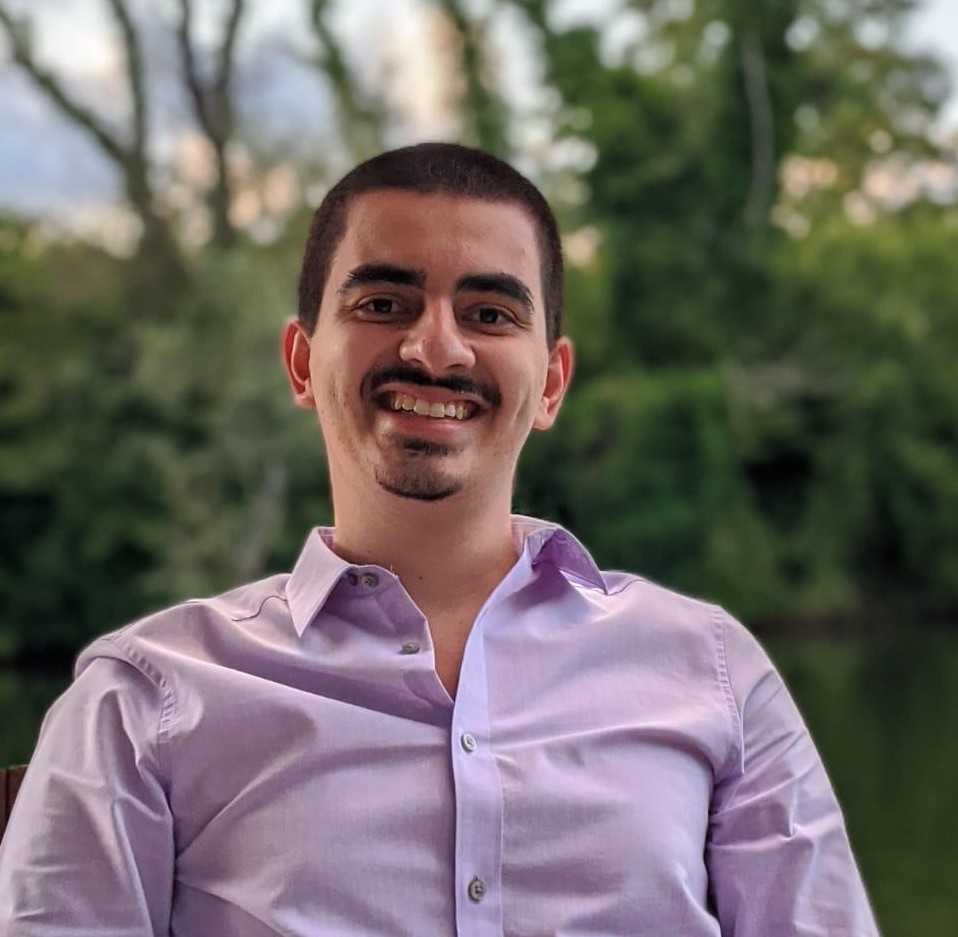 Tahsin Can Şarlak
Product Manager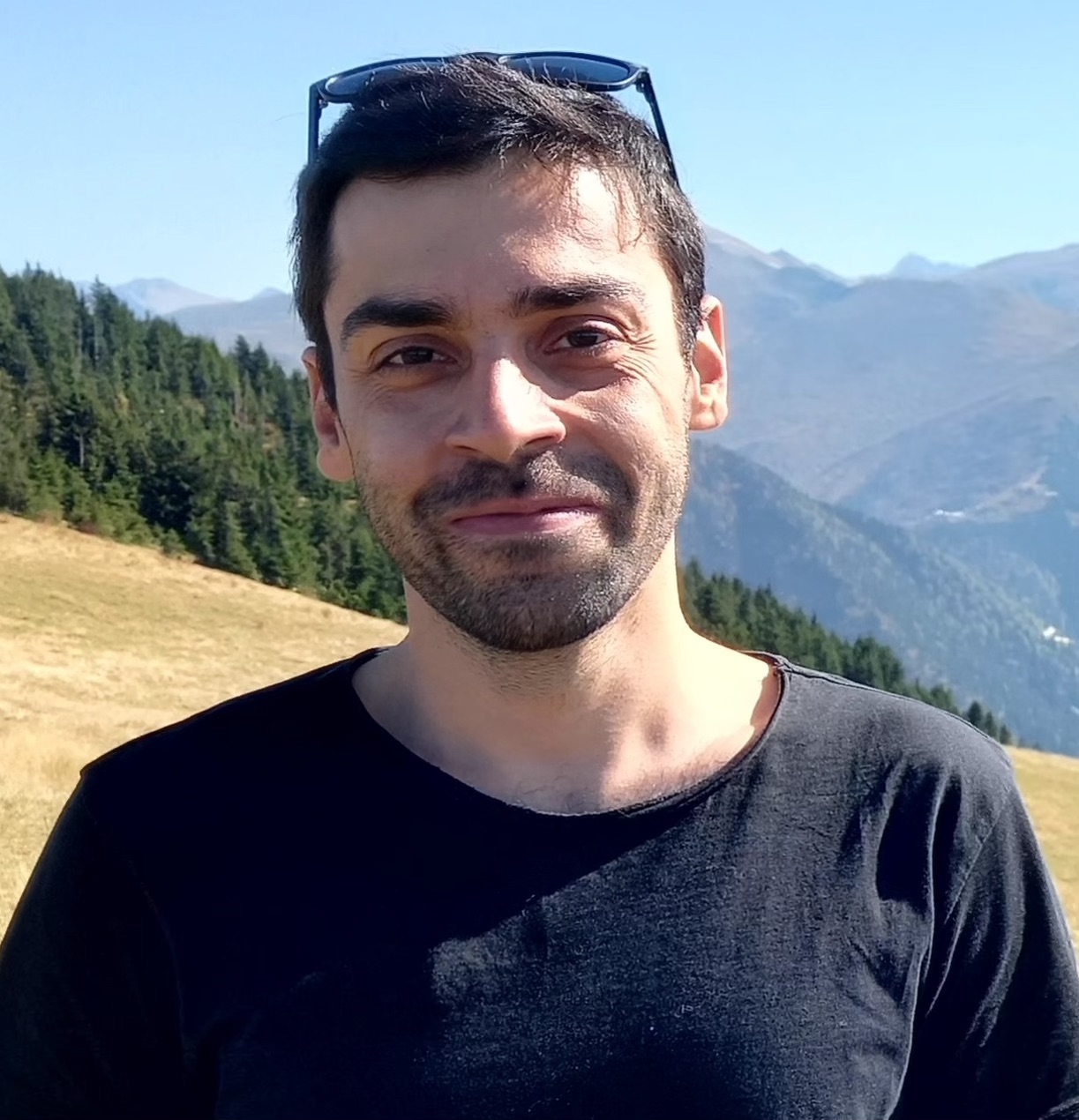 Özgün Demir
Research Engineer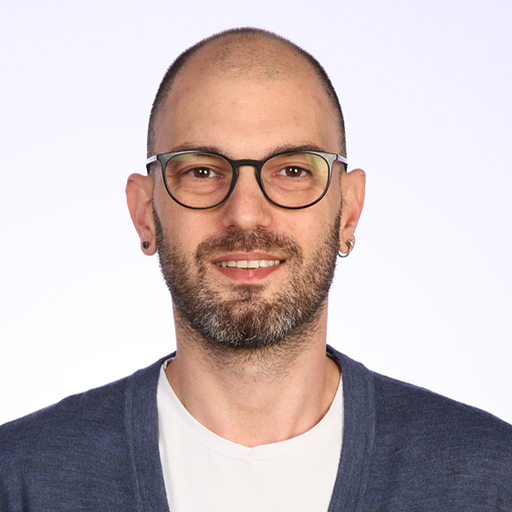 Özgür Çandır
Customer Success Team Leader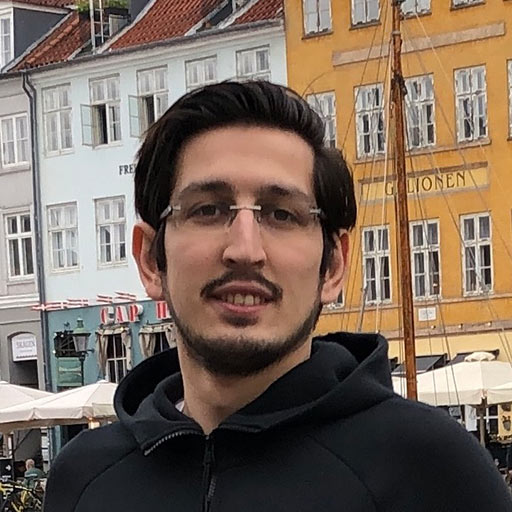 Berkcan Okur
Research Engineer
Do you enjoy writing elegant, reusable code? Are you fond of code linting, sanitizing and test first development? Are you looking to join a small agile team? We are looking for a senior backend engineer to join our team and help us build solid products.
Looking for an awesome
Job in a startup?
We are always looking for new members to join our team.
Take a look at above openings and if nothing matches we would like to hear from you and discover possibilities.
So go ahead and introduce yourself at: eren.soyak@lifemote.com