Lifemote to pitch at Slush 100 finals
Watch our Co-Founder and CEO Eren Soyak's pitch at Slush 100 Finals about Lifemote's AI-driven WiFi Analytics and Proactive Maintenance Platform and learn Lifemote's pioneering solutions for internet service providers on fixing home Wi-Fi using AI.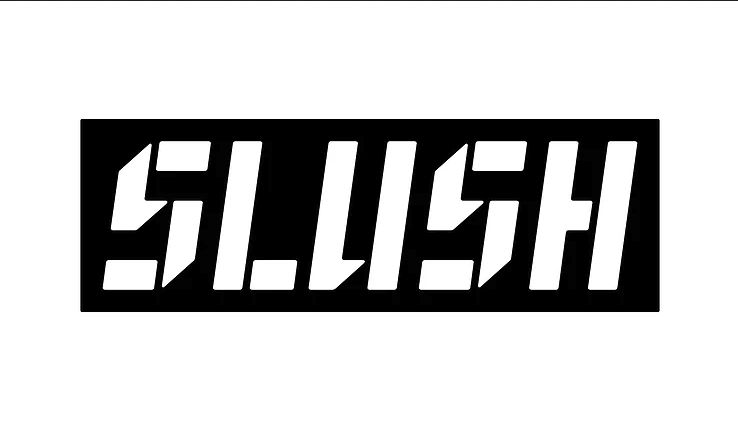 Lifemote detects network problems in the home Wi-Fi and fixing them using AI. It is a fact that the broadband speeds are increased vastly however the actual bottleneck on internet delivery at home is the Wi-Fi. Users get these high speeds nearly around 40% of the time. This causes a huge burden on internet service providers operationally such as long and repetitive support calls, truck rolls or tech dispatches that mostly do not fix the issues.
Lifemote gathers information from the CPEs in the field and the support center continuously, processes all the data on the cloud and provides insights and predictors for internet service providers.
Lifemote has different views for the teams of the ISPs, where the customer center view is for the first line support indicating the problem areas at the first look. The specialist view deep dives on the data and shows more technical details on the detected issues. Proactive Maintenance and Upsell are for customer success teams to look at the whole population to decide on actions on fixing issues and improving KPIs.