Lifemote Has Returned From KPN Scaleup Circus With Great Gains!
One of the most thrilling events that Lifemote has had the privilege of attending this year was the third edition of the  KPN Scale-up Circus. The event was organised by KPN Ventures and KPN New Business and held by the Netherlands' leading telecom & ICT service provider — KPN.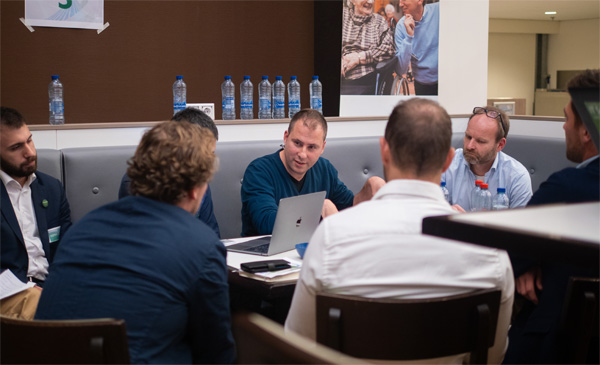 3rd KPN Scaleup Circus 
15 international scale-ups, including Lifemote, were invited to showcase their innovative technologies to an audience of experts and executives from KPN and from a number of other international telco's.
The Third KPN Scaleup Circus was focused on the network technologies this year. The event aimed to gather innovative technology companies with commercial traction and a specific use case with one or more telecom operators in the following fields:
Wireless networking (5G, IOT)

Optical networking (fiber, photonics)

Cloud & Edge communication infrastructure, platforms and applications (Software-Defined Networking & Network Function Virtualization)

AI, machine learning and process automation for network operations, customer service, etc.
The event day was kicked off with pitches, networking and 36 speed-date sessions among 300 participants – including 6 international operators, 15 scaleups from 10 countries and KPN representatives from the Network Tech team and different departments.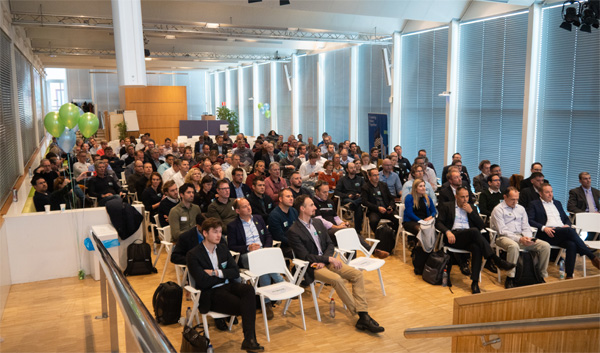 Lifemote in Pitching Session
Being one of the invited innovative technology startups among 15 participants, Lifemote's Co-Founder and CEO Eren Soyak presented on fixing home WiFi using AI with Lifemote's WiFi Analytics and Proactive Maintenance Platform.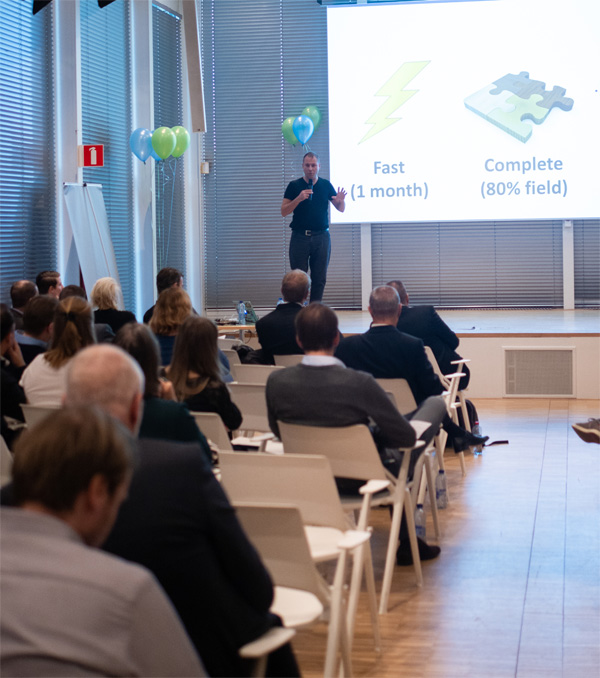 Eren Soyak, Barış Uyar and Ulaş Ergüney from Lifemote attended sessions during the event and gained valuable insights about the industry's need for proactive maintenance and AI-driven Wifi Analytics. 
The Lifemote team also had the chance to both introduce Lifemote's revolutionary solutions for ISPs and give a start to brand new projects and partnerships.
Special Thanks To The KPN Team
As the Lifemote team, we are extremely proud to have had the privilege to be a part of the 3rd KPN Startup Circus. 
The event presented us with new opportunities, connections and extremely valuable insights that refreshed our courage and dedication to improving network technologies. 
A special thanks to Marie-Jose van den Boomgaard & Kirsten van Rijn (KPN Team Liaison Management Scaleups) and Herman Kienhuis & Robbert Kloosterman (KPN Ventures) for inviting us and making us a part of their ecosystem. Thanks to everyone who helped to organize such a great event.