Fixing Home
Wi-Fi using AI
With Lifemote's AI-driven Wi-Fi Analytics for Internet Service Providers, detect home network issues and proactively solve them before your customers complain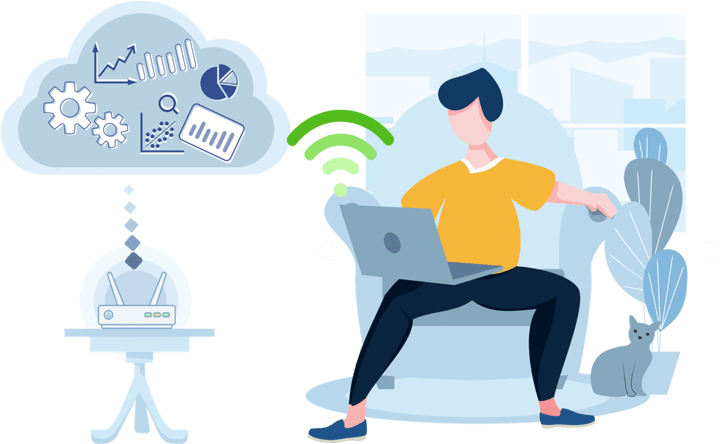 Our partners from Lifemote have shown that they are a strongly motivated and competent team with high flexibility. They care about quality of service and are able to adapt special requirements as well as implement changes quickly.
Lifemote's highly innovative solution takes us a big step forward in our journey to offer the best broadband experience to everyone. Although we are still early-on in our collaboration, we can already experience the significant impact Lifemote's solution has on our business, ranging from increased customer experience and satisfaction to cost reductions.
We introduced Lifemote to enhance our insights in the performance of the internet/WiFi experience of our customers. We experienced Lifemote as a proactive partner. Thanks to their knowledge and expertise, we were able to take the right steps to gain more insights. Their analysis and enthusiasm gave us the ability to shape this and internally share within to management to create the support needed.
We had a really frustrated customer with lots of Internet problems. Lifemote revealed the customer's major issues. I visited the customer and solved his problems at that time. But, he called me again a few days later, and their internet was down. Fortunately, we have the ability of accessing the history thanks to Lifemote (we have no other tools with this capability). Looking at the dates, I could clearly see that he experienced DSL reliability issues during heavy rain and we found that the distributer box outside his house had water damage. We had the most challenging incident that was easily resolved using Lifemote.
COLLECT
Lifemote CPE agent collects home network performance parameters to the cloud.
LEARN
Cloud based data analytics and machine learning algorithms detect problems and learn the best solutions.
ACT
The AI fixes most problems, and provides resolution suggestions to the support center for the rest.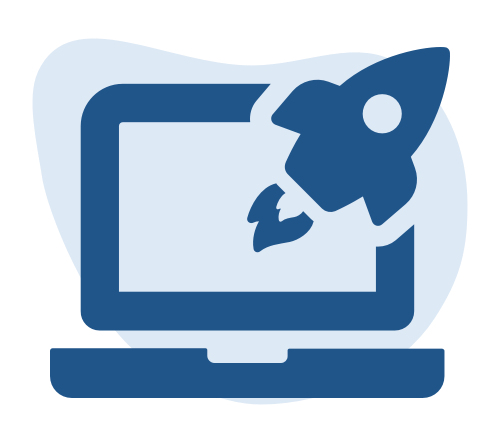 FAST LAUNCH


Allows launching a lab demo within a week; and field trial within a month.
NO VENDOR
LOCK-IN
Works with any CPE vendor, a key enabler is given most ISPs preference for multi-vendor deployments.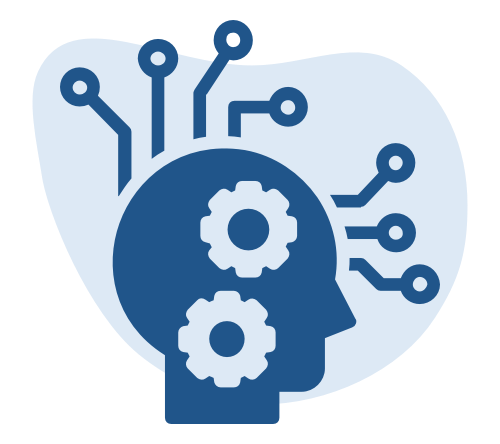 AI DRIVEN


Advanced data analytics and AI to improve the performance.